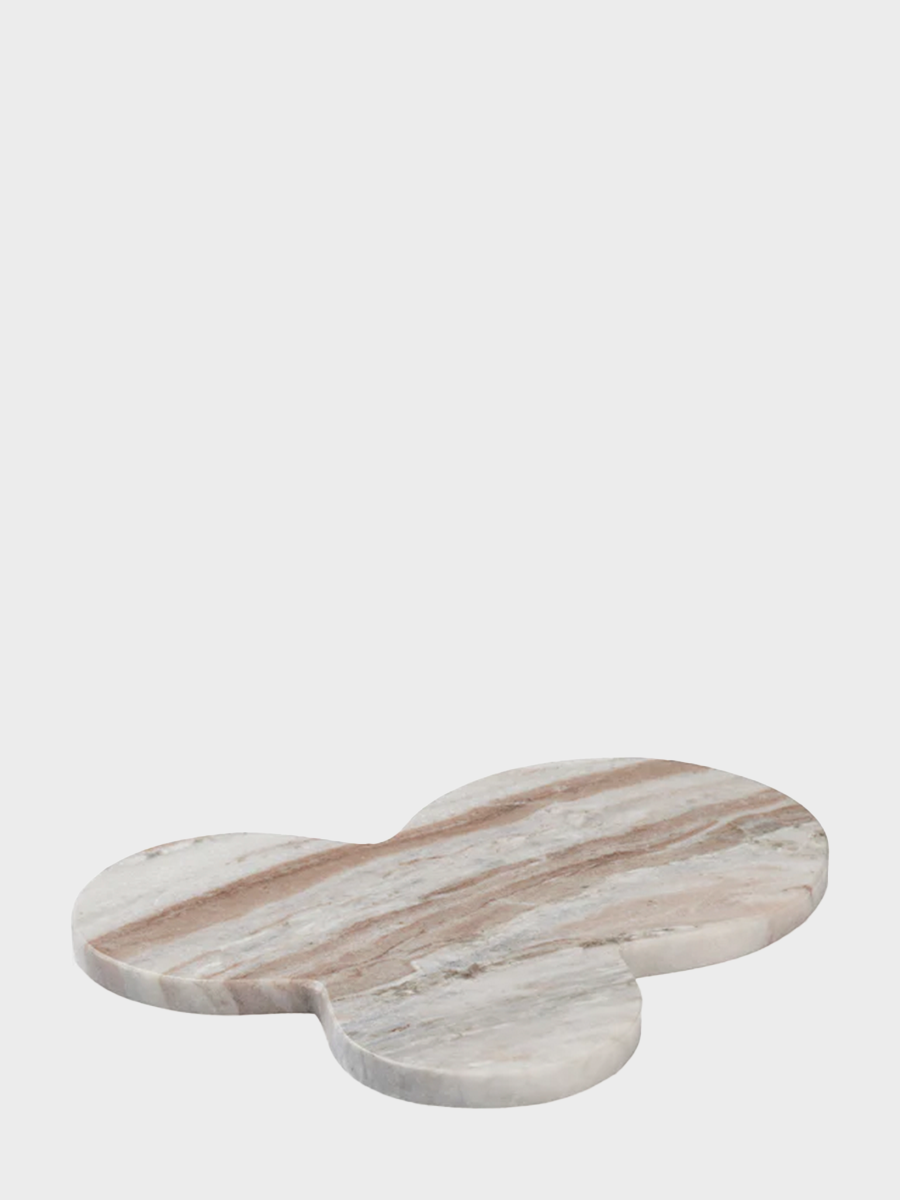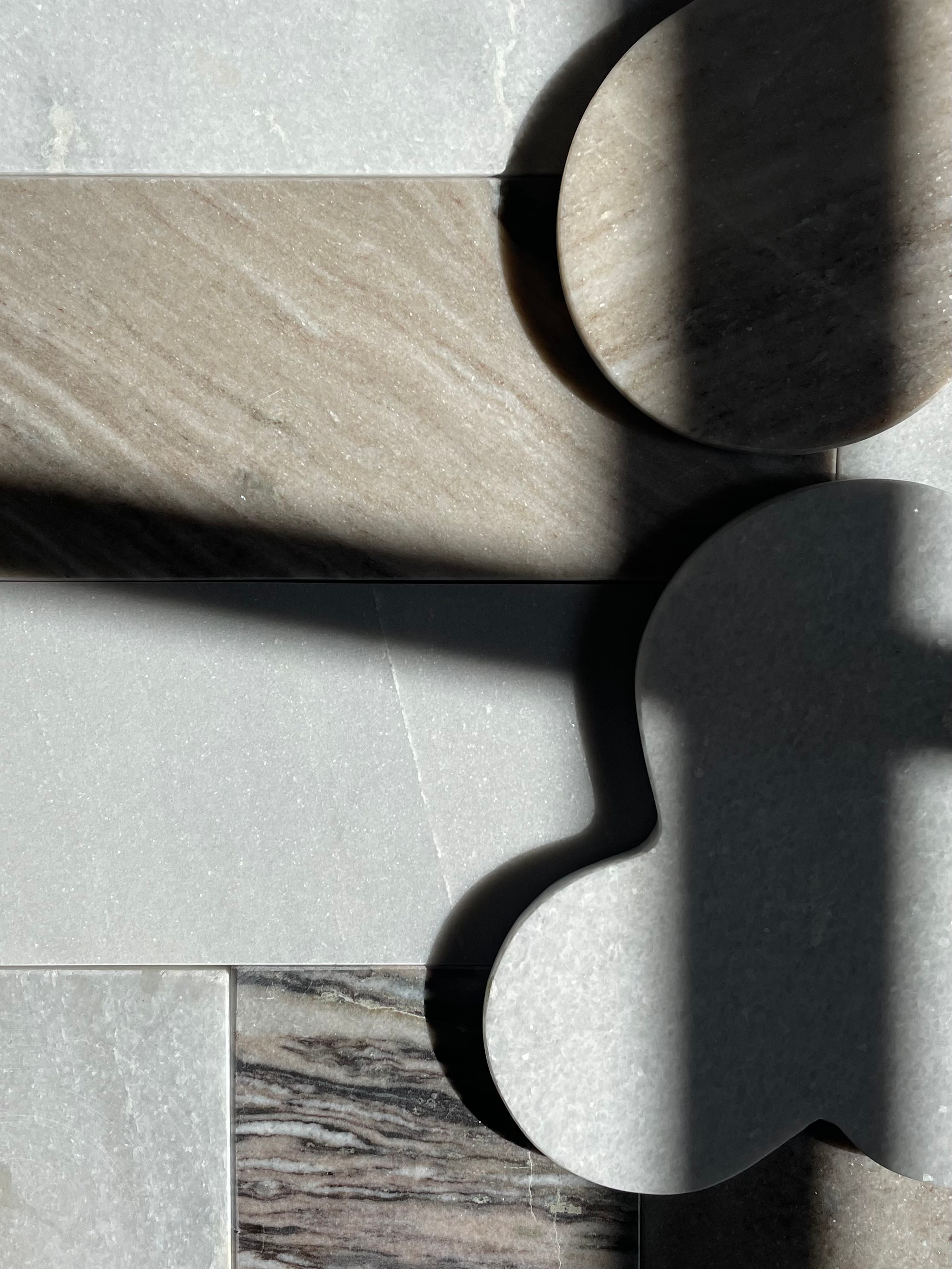 Skagen - Marble Board - Brown
MARBLE BOARD - ORGANIC
26 x 23 x 1,5 cm
Marble stone

This beautiful organic marble board is the perfect addition to your kitchen, bathroom or for a stylish stilleben in your living room. Place your Humdakin hand care products or dish soap on the board for a beautiful finish to your styling.

As marble is a natural material, color and pattern may vary.

Find Skagen in natural and brown marble.

Care:
Wipe off with a damp cloth once a week to remove dust and keep clean.