My cleaning company, which I launched at a young age, was crucial and a major inspiration for what would later become Humdakin.

The idea for Humdakin came from the days with my cleaning company, when we cleaned the homes of families with children, bon vivants, and the elderly. But what really made the difference was, and still is, is that we created an experience around cleaning. It had to be a done nicely, because cleaning is much more than a necessity and a chore. We cleaned well and thoroughly, and we made sure the bed was made, we straightened the cushions, we put a nice and fragrant guest soap in the bathroom, we folded the toilet paper and put a sticker on it, just like you experience when you are in a hotel. If there was a bath we put a beautiful jar of bath salts, also we made sure that the floor was always washed in floral scented detergent so it was obvious that it had been cleaned.

All these actions created an experience around cleaning, as our customers felt that it was both clean, tidy, styled, and there were small experiences in the form of soap gifts and not least, it smelled nice clean.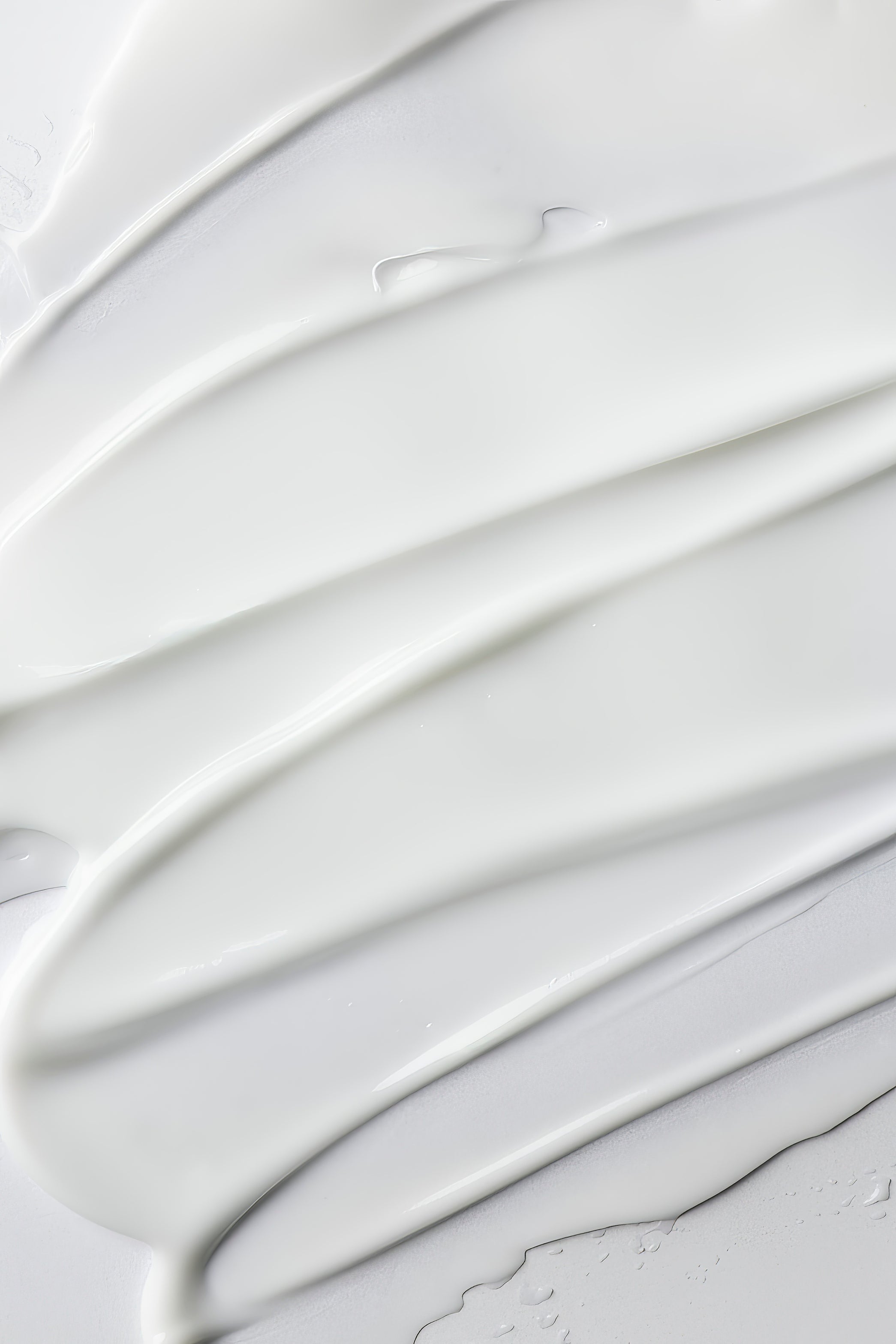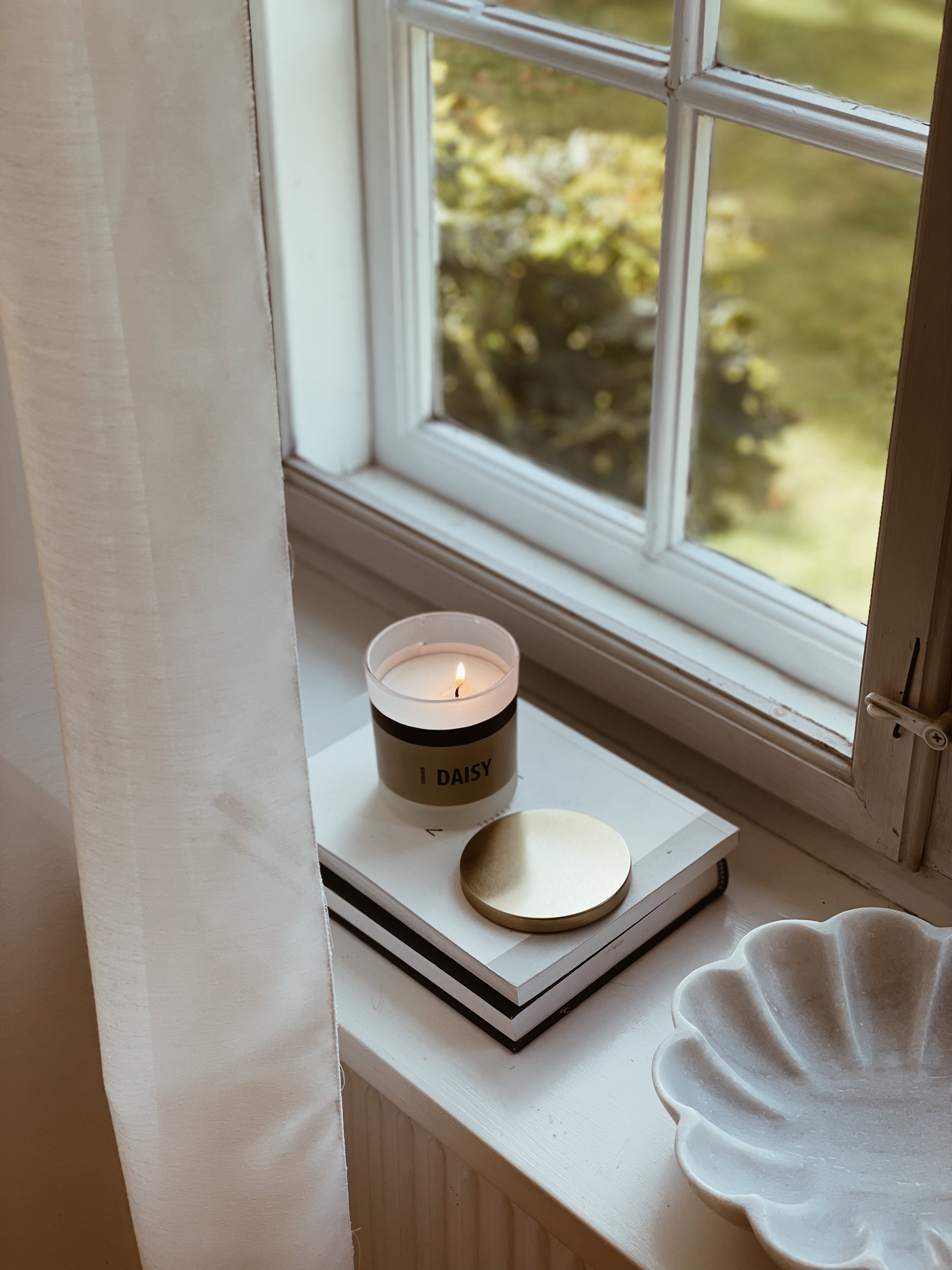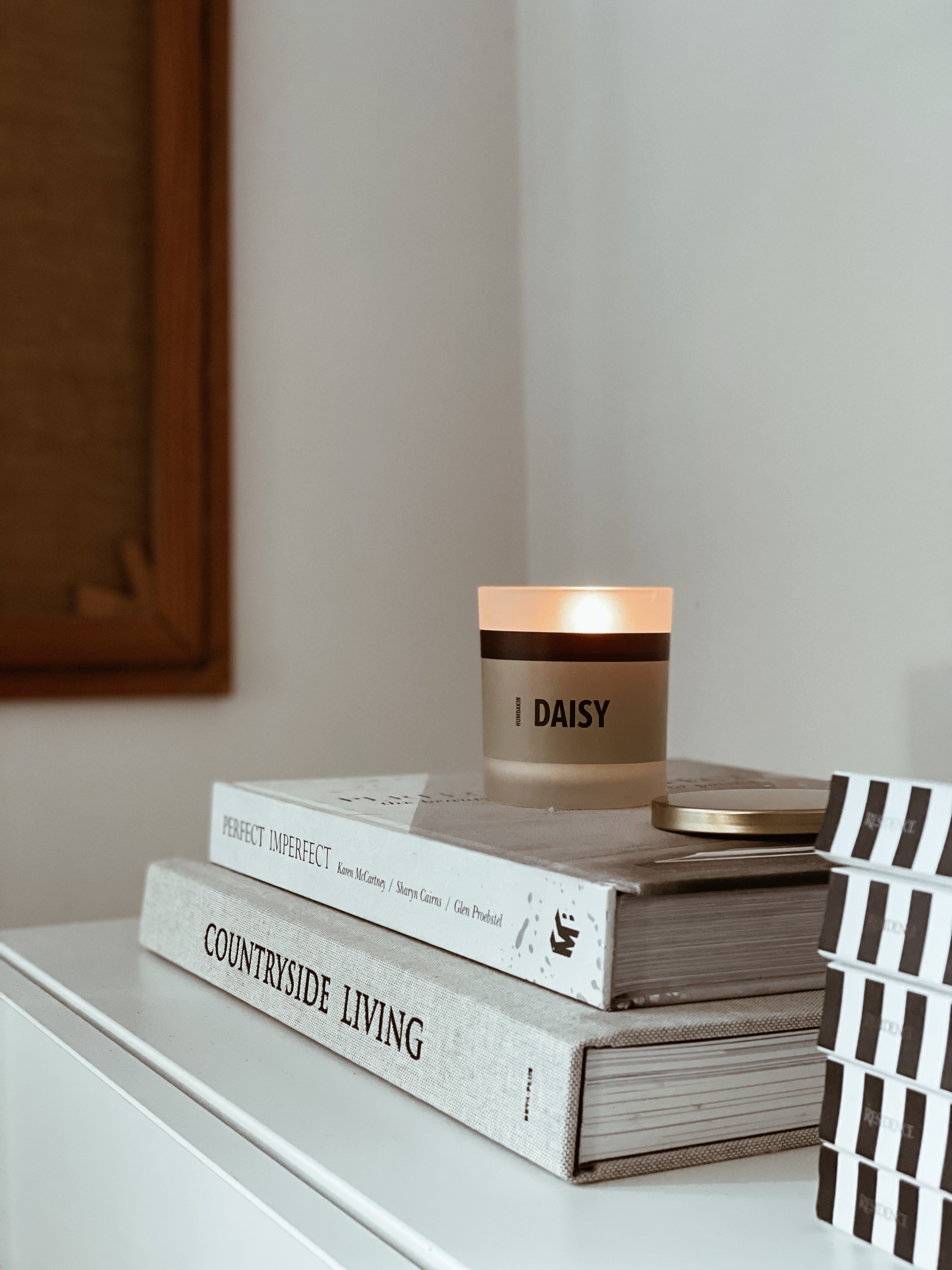 I found that my clients had "saved" all the dirt and mess until the cleaning came. That was me, and in the meantime most of them lived both dirty and messy. This does not create a balance in a busy everyday life. I found that with my company, we could make a difference to customers because we created the experience around cleaning.

So my mission became to teach the world to keep clean rather than to clean. Because if you keep clean, cleaning is never boring. The cleaning products that were on the market at that time were not good enough, and I also had an idea that it was not only my customers who did not know how to clean, and if you do not know how to clean you cannot keep your home clean.

I wanted so much for the whole world to experience what cleaning could be - a feeling that creates peace, welness and energy.

I was good great cleaning because in my cleaning career I have cleaned thousands of toilets, floors and especially kitchens, with an average working day of 17 hours. I cleaned at all hours of the day and by my side was my faithful best friend, King, my very patient French bulldog.

I was convinced that everyone wants their home to be a place to recharge, a place to restore energy. It should be a bit nice to come home.

My focus was and still is on allergy, environment, fragrance, effect and design, and these are still the 5 most important parameters when we develop our products at Humdakin and in the choices we make.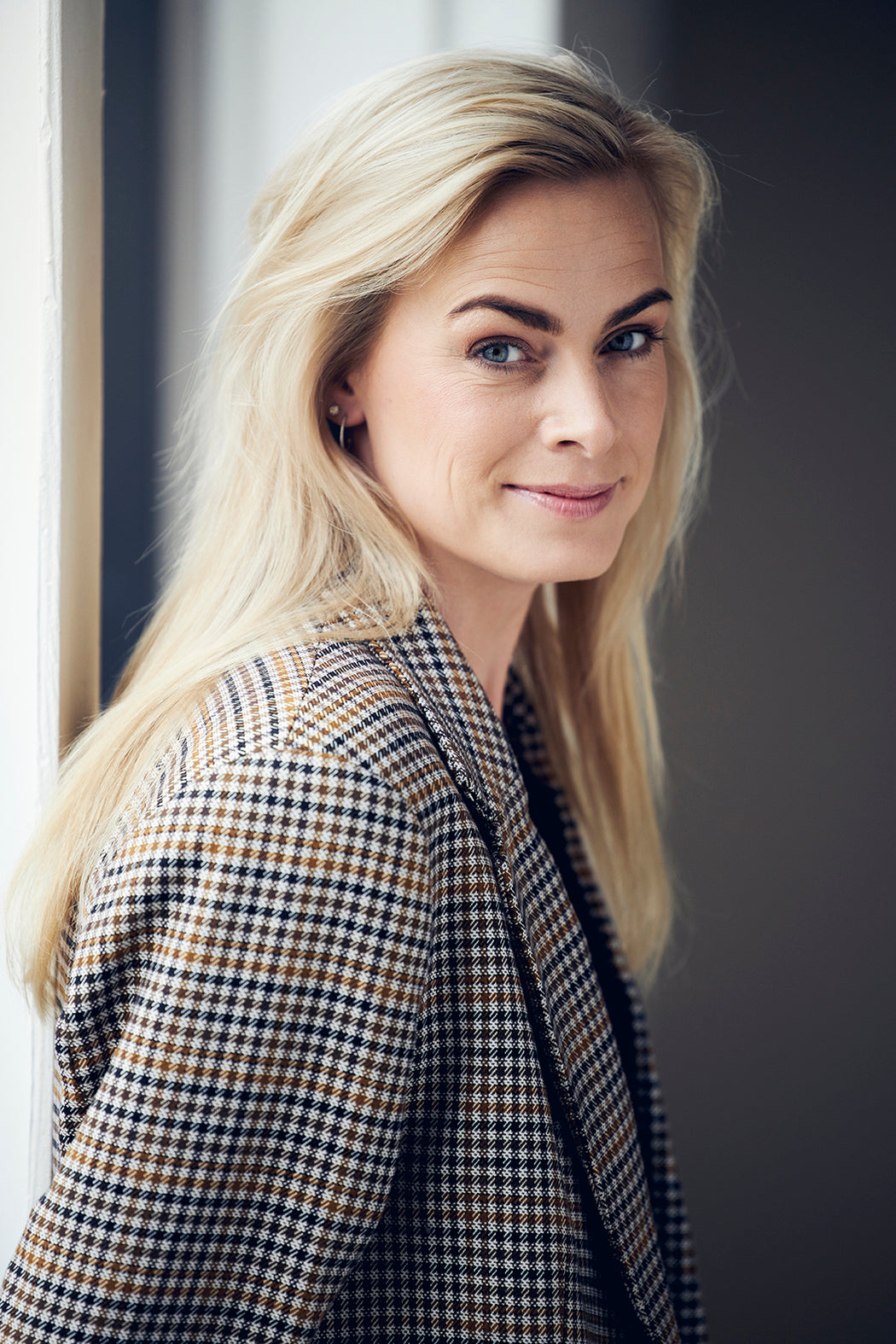 Camilla Schram
My childhood home and the memories of it are the story of calm, regularity and purity. Living clean with the smell of freshly washed clothes, beautiful flowers and a wonderful feeling of purity. My wish with Humdakin is to share this feeling with the whole world.

My background for creating Humdakin is a study with innovation, a daily life as a floral decorator, and a cleaning business that I started during a law study that I never completed because, the love for cleaning arose. That love led to 10 years of cleaning for private individuals and companies. I made a virtue of creating spaces that were lovely, clean and safe for all my clients. I left homemade soap bars and folded toilet paper like in the most luxurious hotels.

The lack of effective but gentle cleaning products that could awaken the joy of cleaning in the general public sparked my fire and the development of the products you know today as Humdakin. With the environment in mind, I worked hard for five years to develop products that I would love to use both as a private individual and in my cleaning business.

As a child, I was very sensitive to perfume. But how I have always loved lovely scents! So it was also important for me to develop products that smelled great but were also hypoallergenic. We succeeded, and today our fragrances are some of what we are best known for. In addition to mild fragrances, I've also worked hard to design aesthetic cleaners that you'll be proud to have on display. It's the best reminder to keep our homes clean.
For me, cleaning has always been a passion. That's why it meant a lot to me that the brand name was personal. Humdakin is a combination of the names of three people who were closest to me in 2016: my daughter, my boyfriend and my dog.

I hope you will enjoy the products from Humdakin, which I created with passion and love for cleaning, and that Humdakin can inspire you to what cleaning can also be.
- Camilla