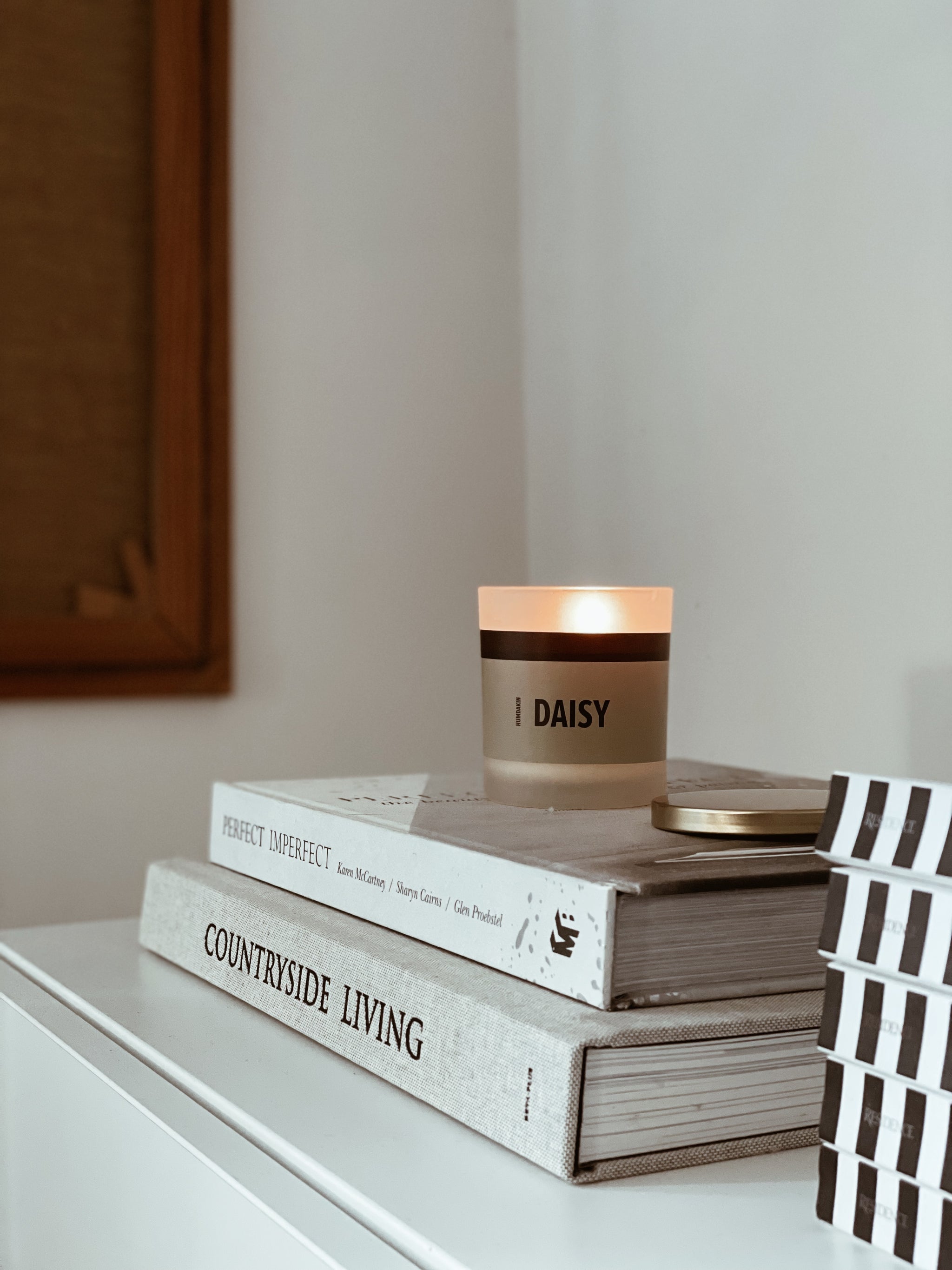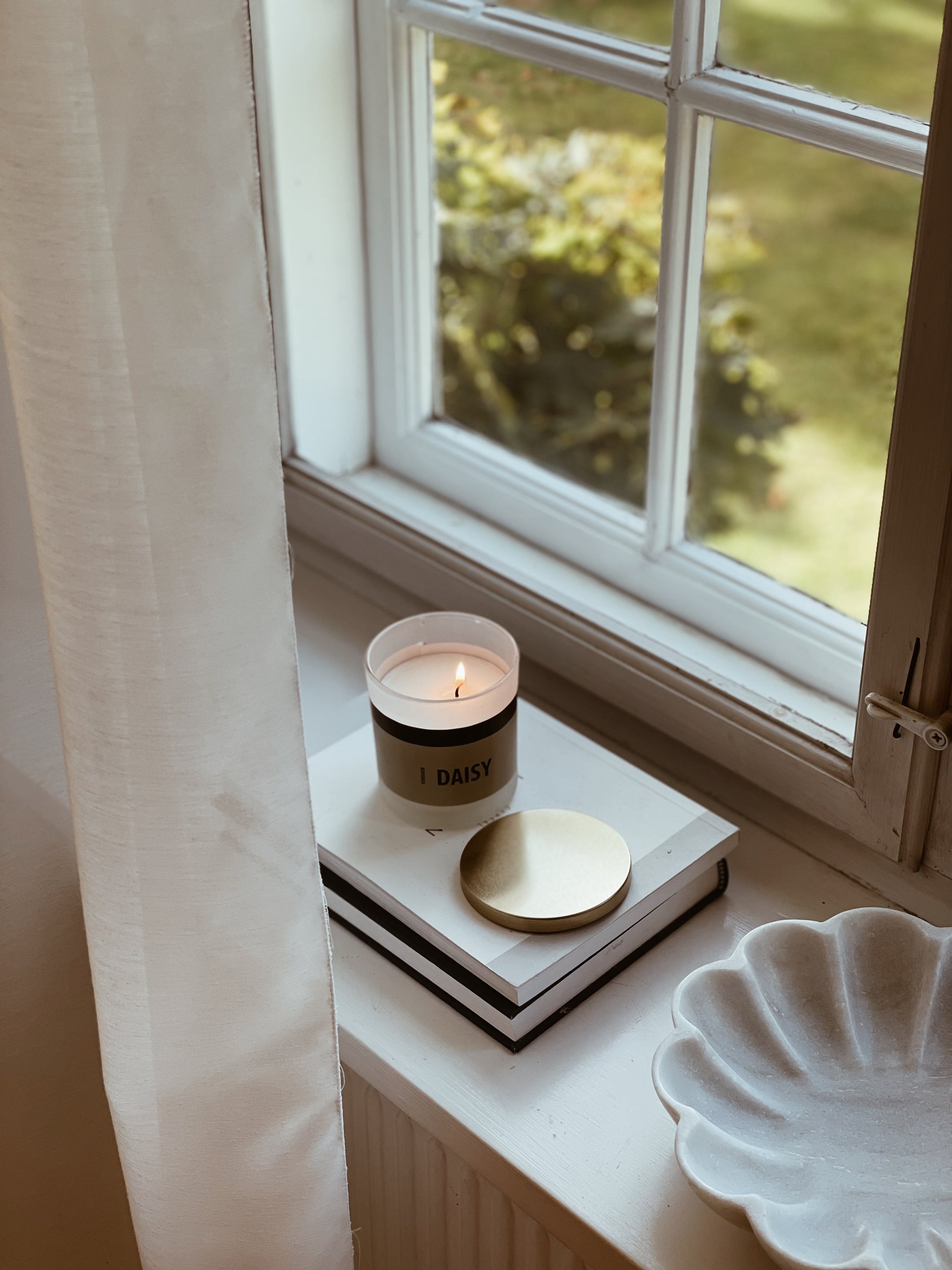 Scented Candle - Daisy
SCENTED CANDLE - DAISY
100 % Scandinavian rapseed wax
Burn time: approx 40 hour.

Enjoy a new scented candle from Humdakin. The candle is 100 % plant based in a glass with metal lid for beautiful storage, when not used.

Enjoy the candle which with the scent of eucalyptus is perfect for a home-spa day or if you wish for something more fresh.