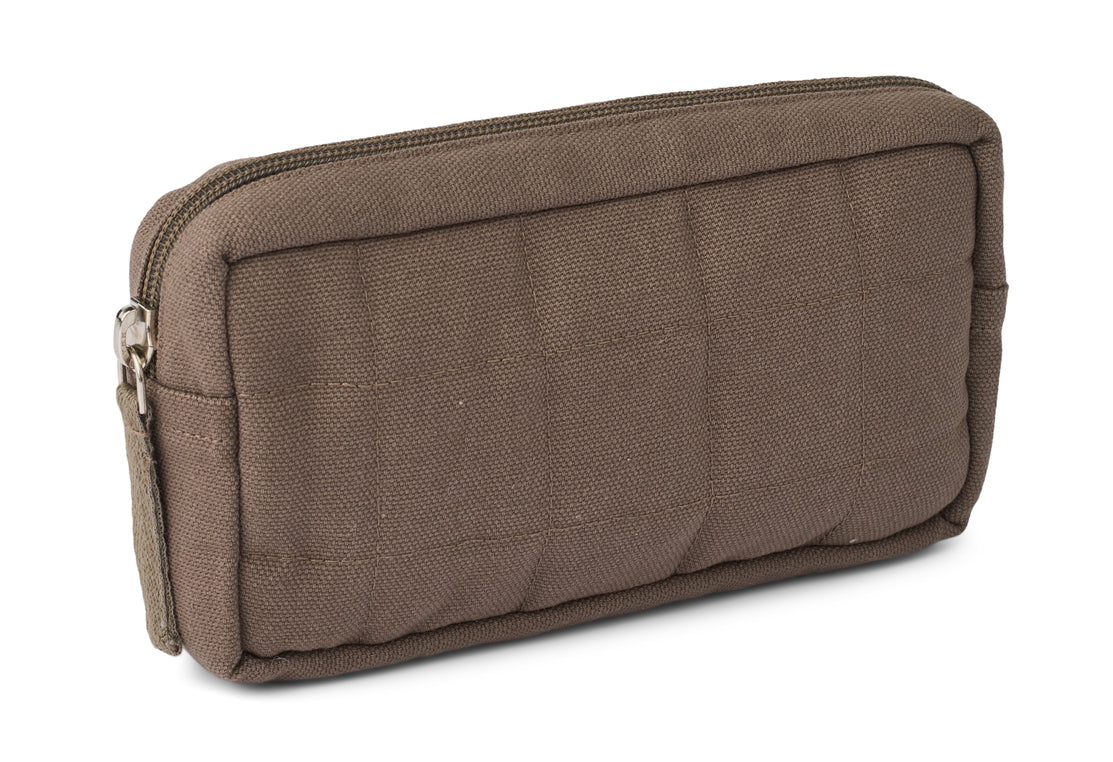 Pouch - Waldorf
POUCH
16 x 8 x 4 cm
100 % ORGANIC COTTON

This very useful, spacious and luxurious pouch made from organic, certified cotton is perfect for your care essentials.

Use it to keep place for your Humdakin toothbrush and toothpaste or makeup tools.

- Wash at 60°C
- Can be tumble dried.
- For the fabric to maintain the best drying properties, do not use fabric softener.
- For a lovely fresh scent, use the Humdakin laundry soap when you wash your textiles.