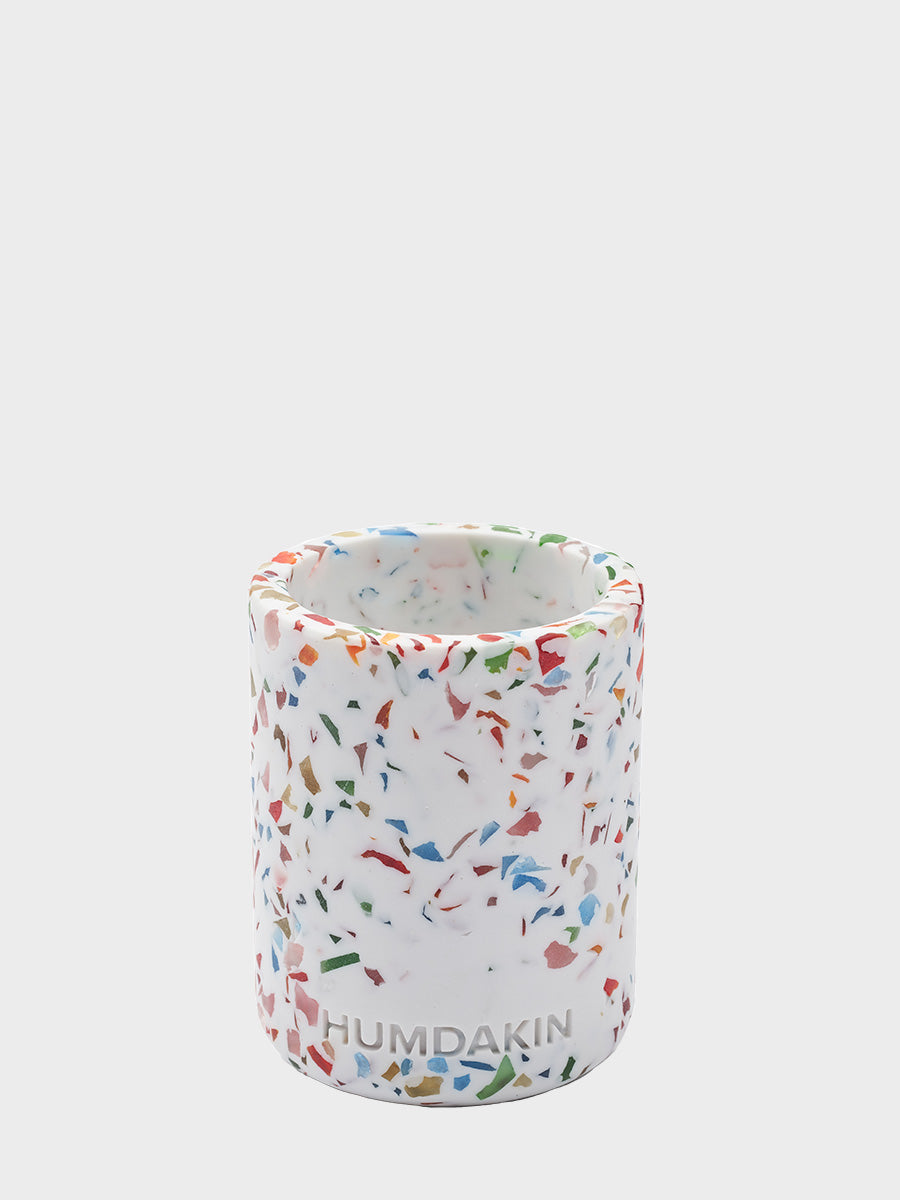 Rainbow Terrazzo Toothbrush Mug - Rainbow
RAINBOW TERRAZZO TOOTH BRUSH MUG
H:10 x B:7,8 cm
Rainbow Terrazzo

Elevate your bathroom styling with this beautiful tooth brush mug made of Terrazzo for the whole family. Use it also for cotton pads, cotton swabs etc.

Mix with the other styles from our Terrazzo collection.

Care: wipe with warm water. Refrain from using detergents containing acids, vinegar and degreasing detergents.