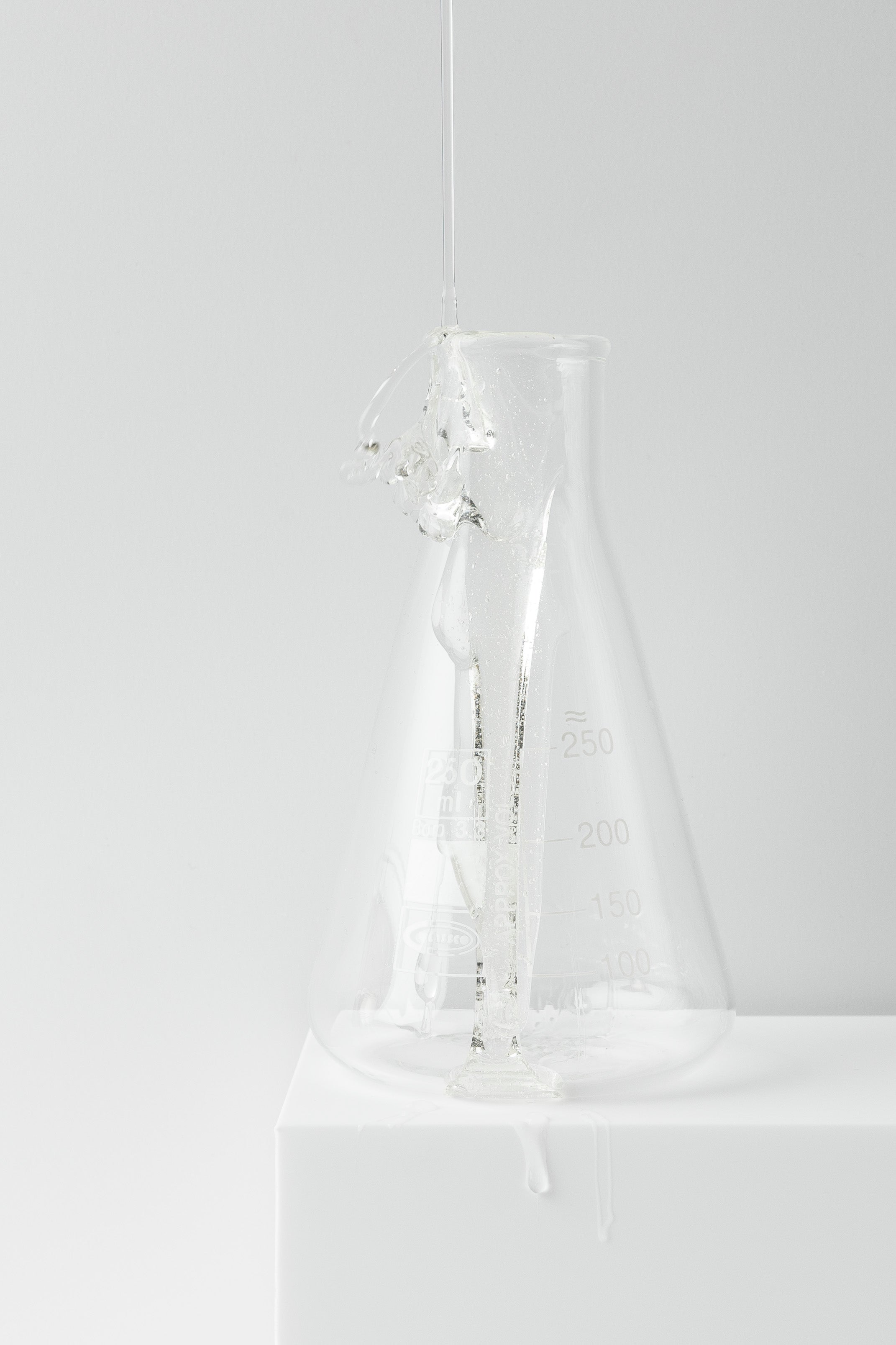 Dosage
At Humdakin, the majority of our liquid products are manufactured
as concentrates and are therefore not diluted with water. This makes them easy to use
and reduces the amount of waste from packaging disposal. Read below how to
dose our products and make them last longer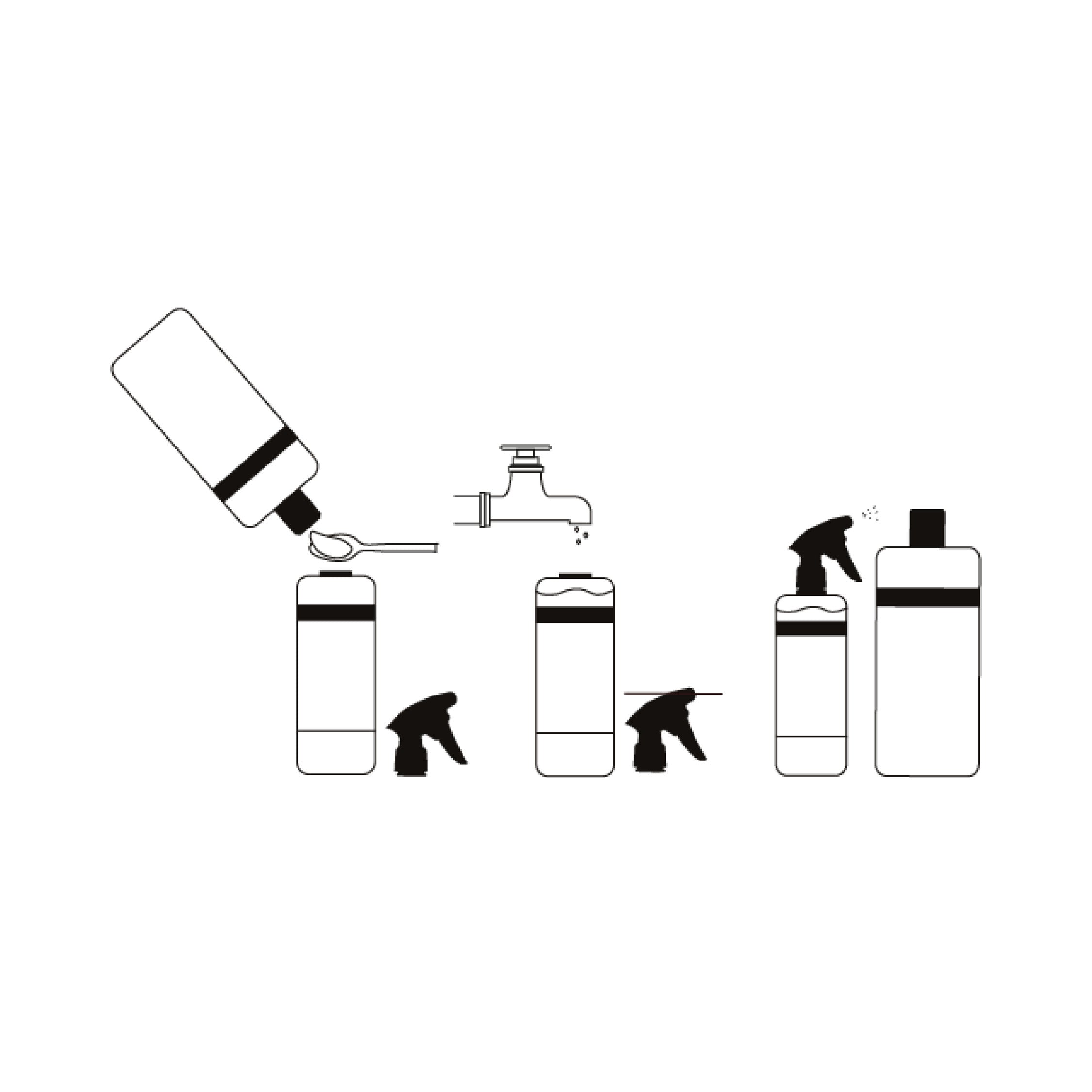 Cleaning kit
At Humdakin, we firmly believe that if our cleaning products are on display, they are more accessible, making it easier to keep clean on a daily basis rather than just once in a while. Our top tip is to use your Spray Bottle with a clean, dry cloth when wiping down the table several times throughout the day. Easy, effective and fragrant. Our mild, PH neutral and effective Universal Cleaner can be used on all surfaces tollorating water. e information about your brand with your customers. Describe a product, make announcements, or welcome customers to your store.
Dish soap
The Humdakin Dish Soap is a concentrate and contains a special composition with caring extracts that effectively removes grease and food residue while protecting the skin. The recommended dosage is 1 pump for 5 L of warm water, so we advice you to be gentle. As all of our other liquid products, Dish Soap is free of parabens, dyes, essential oils, chemical perfume, endocrine disrupting substances and carcinogens.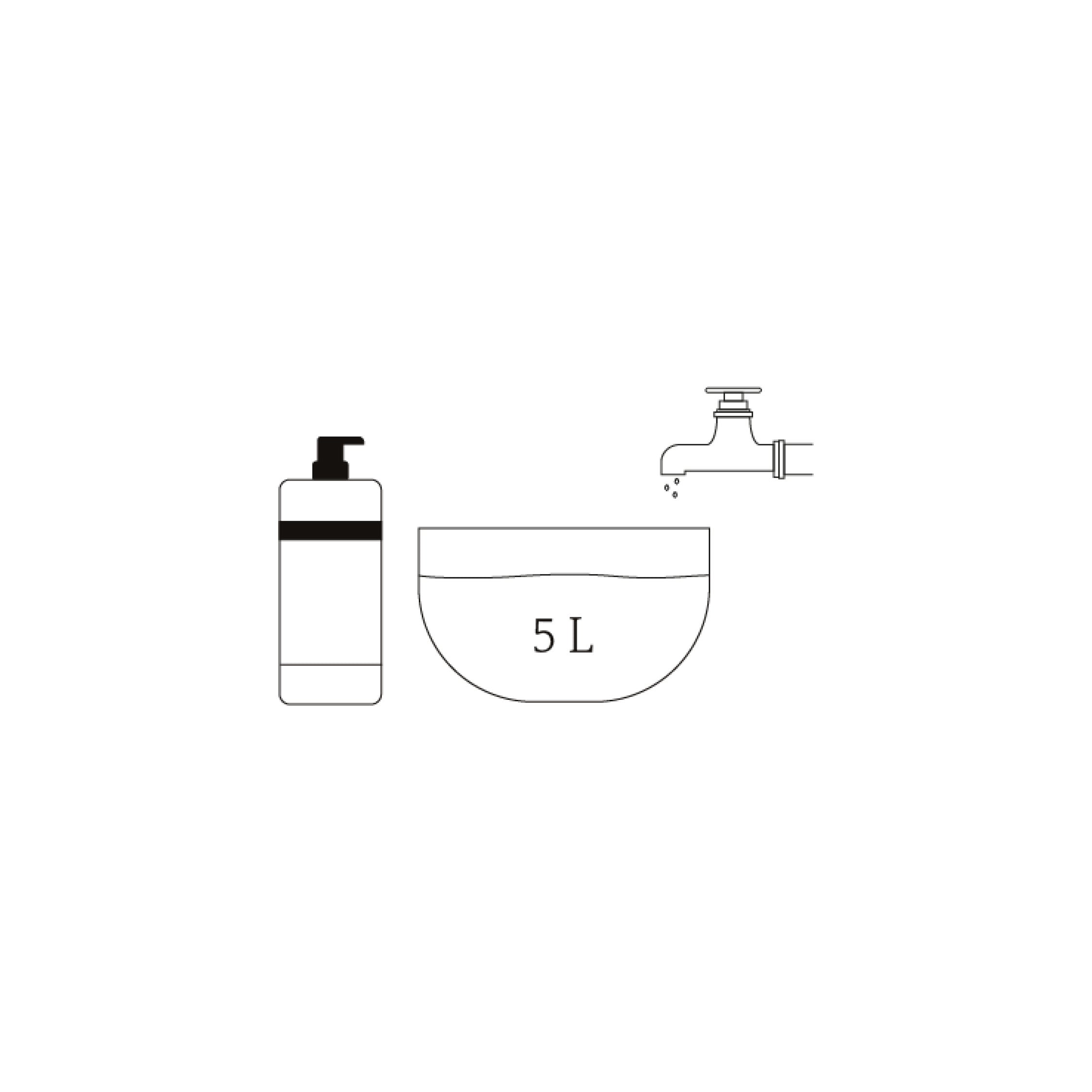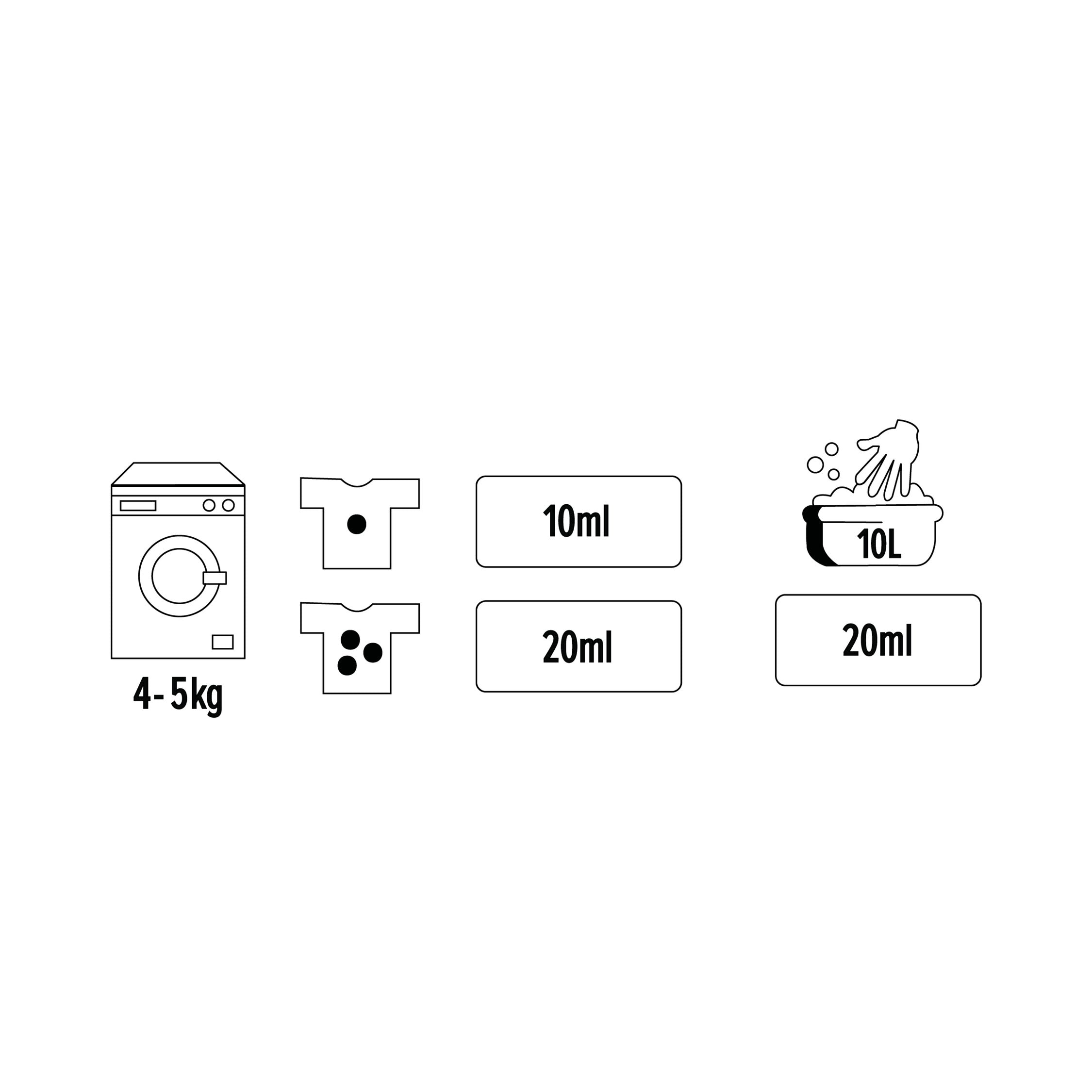 Laundry soap
The Laundry Soaps are made as a concentrate and contains natural extracts from nordic ingrediens. The Laundry Soaps are suitable for washing machines and hand wash, all coloured garments and a wide variety of fabrics. We recommend 2 capfuls per wash, which is the same as 2 tablespoons, or 30ml. For stubborn stains, carefully rub the stain with a few drops and leave it for 10 minutes before wasing regularly. 
Toilet cleaner
Our Toilet Cleaner is specially developed for gentle effective cleaning of plastic and ceramic toilet bowls. The cleaner removes deposits and dirt while leaving you with a fresh, clean and nicely scented toilet. The special formula prevents limescale build-up and leaves the surface smooth and clean. Apply the product to the bowl and use the toilet brush to scrub. Let sit for 10 minutes, brush and rinse. Like all our other products, it is free of dyes.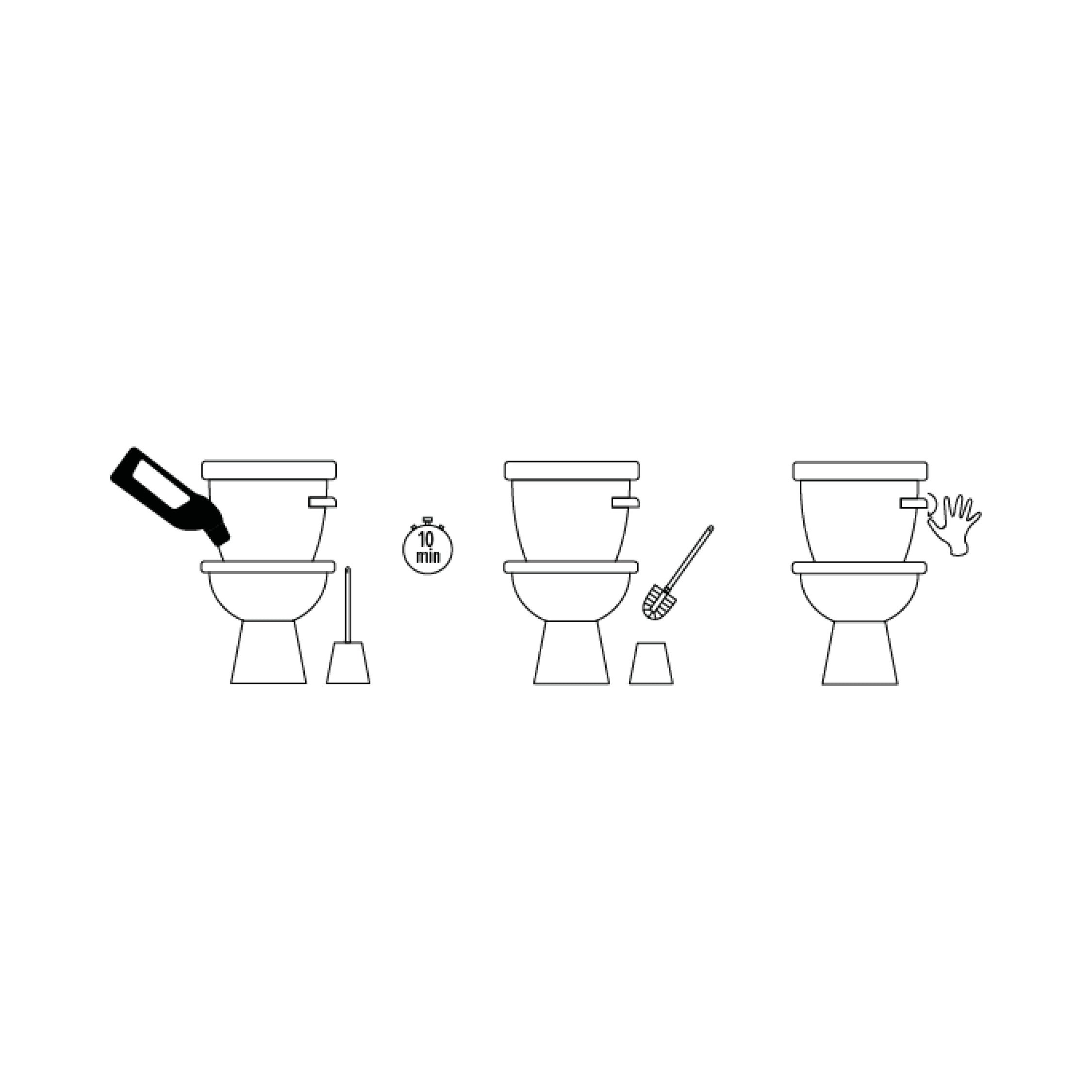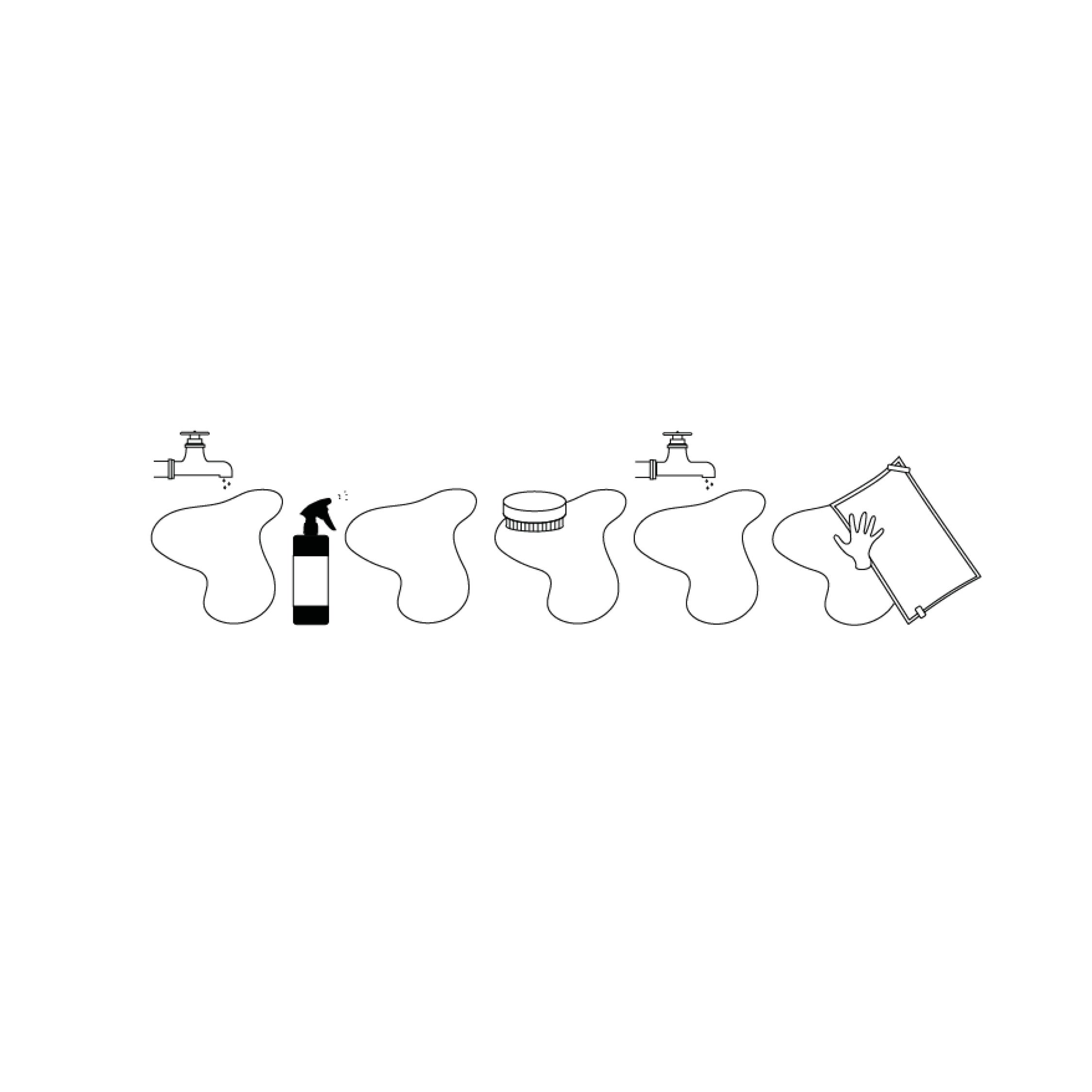 Anti calc spray
The beloved Anti Calc Spray to remove limescale, from sinks faucets, and tiles in the kitchen and bathroom. Humdakin Anti Calc Spray is gentle on most surfaces. However, we recommend testing a small and non-visible area before applying it to the whole surface. When applying, get the area wet at first. Use a coarse brush or sponge to scrub. Rinse with water and dry with a towel. 500 ml is equivalent to about 100 uses. 
Fabric softener
Our Fabric Softener protects the fibers in the fabric and leaves is soft, easy to iron and pleasant-smelling. The Fabric Softener has a delicate scent that matches the Humdakin Laundry Soap and is also made as a concetrate. We recommend using 1 capful per wash, which is equal to 1 tablespoon, or 10 ml. Always use as directed.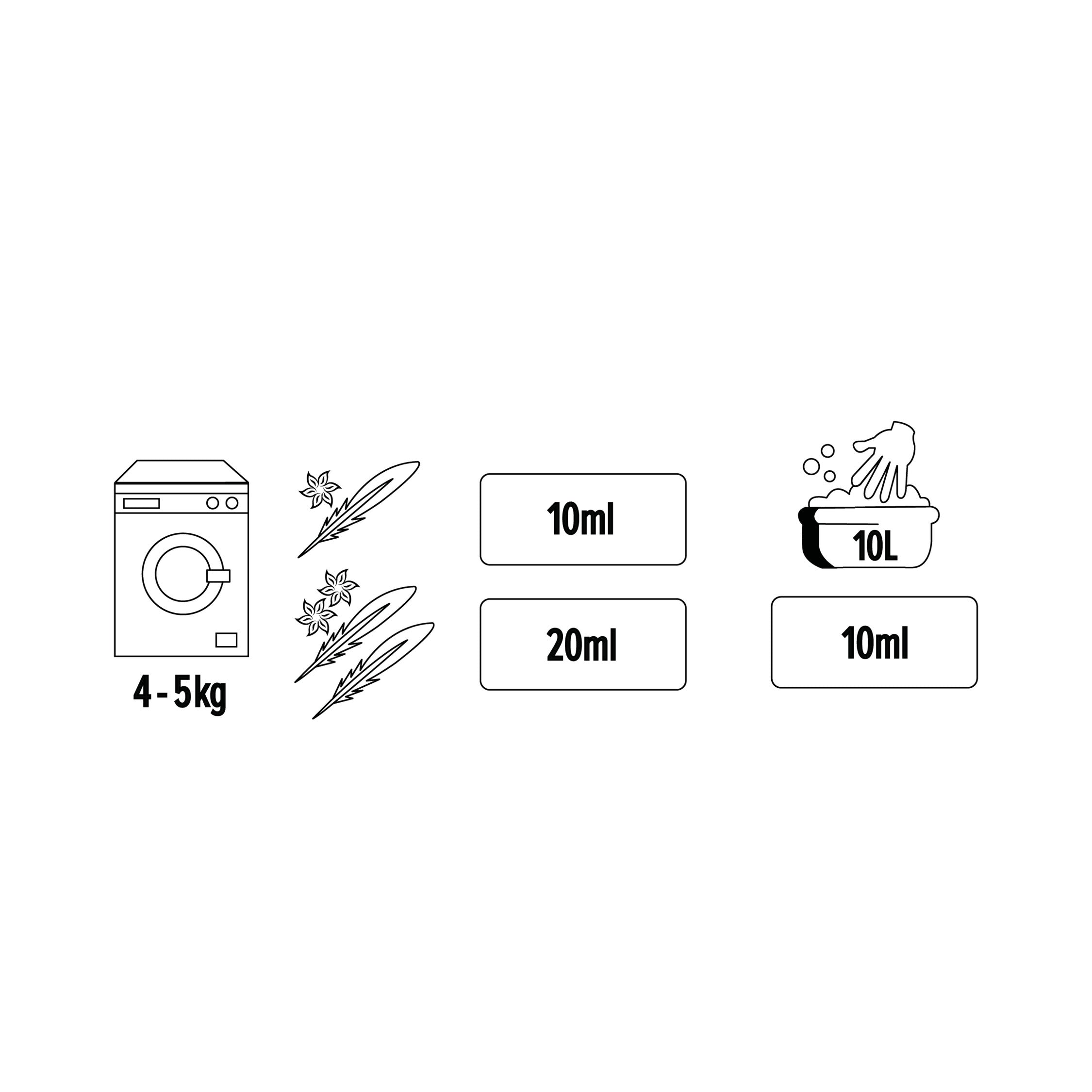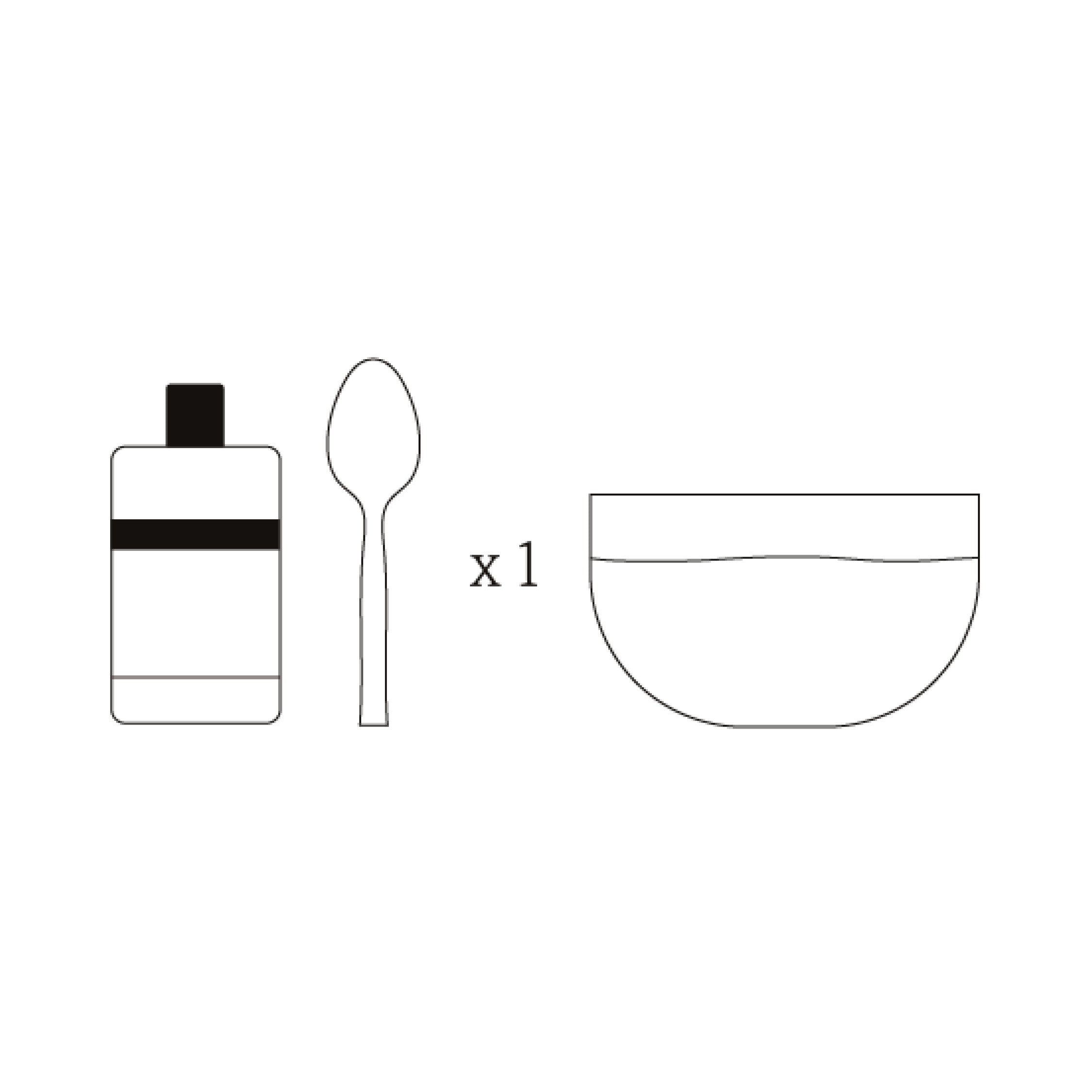 Wool & cashmere detergent
Use our Wool & Cashmere Detergents, either with the lovely signature scent of Chamomile & Sea Buckthorn or the unscented, Sensitive, for your precious pieces. Both detergents are allergy-friendly and protects the netural fibers found in wool & cashmere. Pour 1 capful, or 10 ml, in the washing maschine or in a laundry bucket filled with lukewarm water. Wash your wool or cashmere items as directed on the individual labels. 
Scent refill
Help save resources when it's time to fill your home with a lovely scent again. With our fragrance stick refill, you get 10 new sticks and exactly the amount of liquid that fits in your glass bottle. The plastic packaging on your refill helps save water and transportation. You can reuse the glass over and over again and...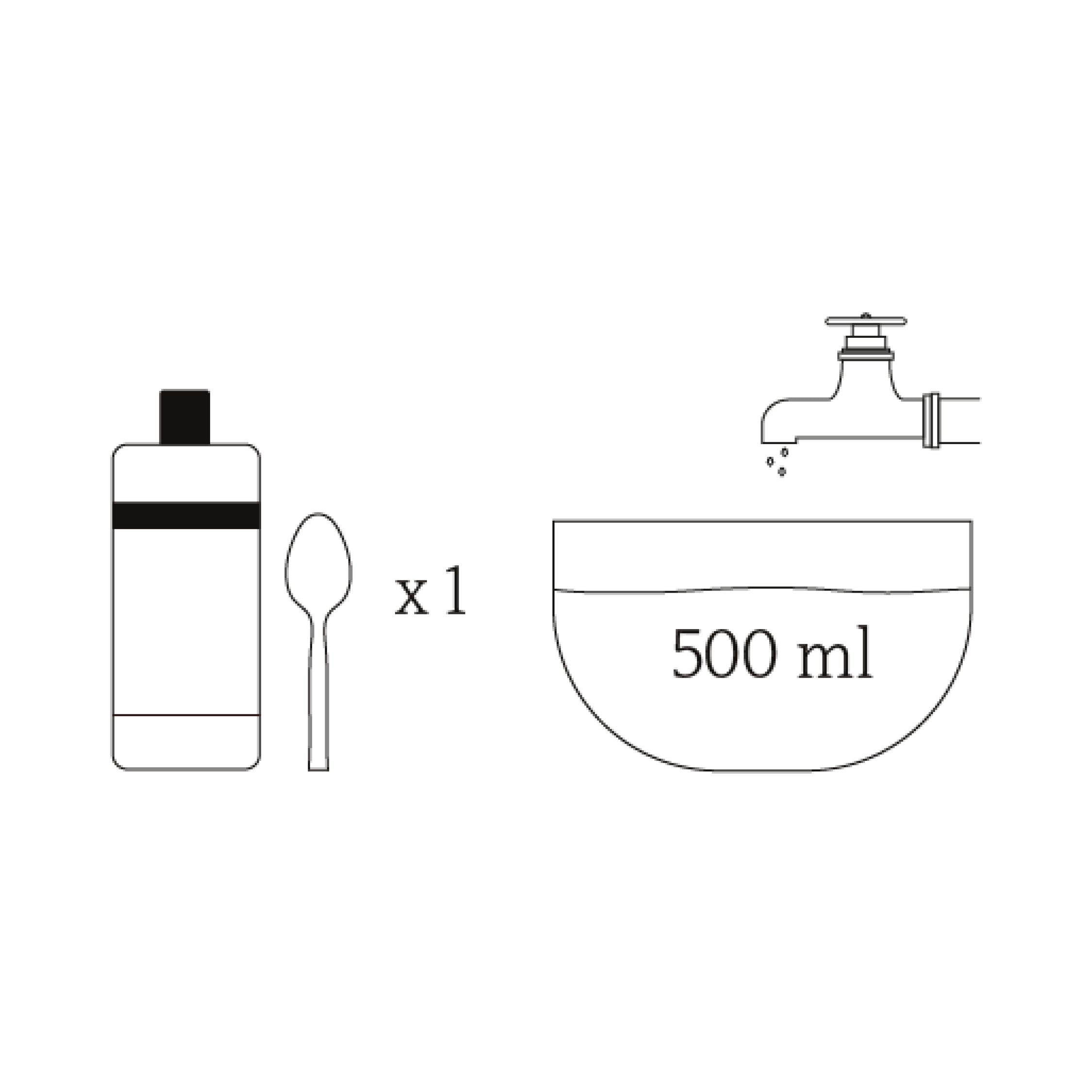 Universal cleaner
Humdakin's mild, PH neutral, and effective Universal Cleaner is the only cleaner you need for daily cleaning on all surfaces tollorating water. The product is made as a concetrate, so you only need 3 ml (1 TSP) to 500 ml of water. Therefore, your 1000 ml will last 200 refills - cleaning for around one year. You can both use the Universal Cleaner with our Spray Bottle or the old fashioned way in a bucket of hot water (20 ml to 5 L of water). 
Glass cleaner
For our Glass Cleaner we recommend 3 sprays of product per mirror/window, depending on the size. With the recommended use you will have enough product for 150 uses. This effective spray cleaner is pre-mixed, like our other products, allergy-friendly and without harmful and unnecessary chemicals. The ammonia free formula ensures it is not as harsh on your skin or eyes. It leaves a mild scent - and no streaks!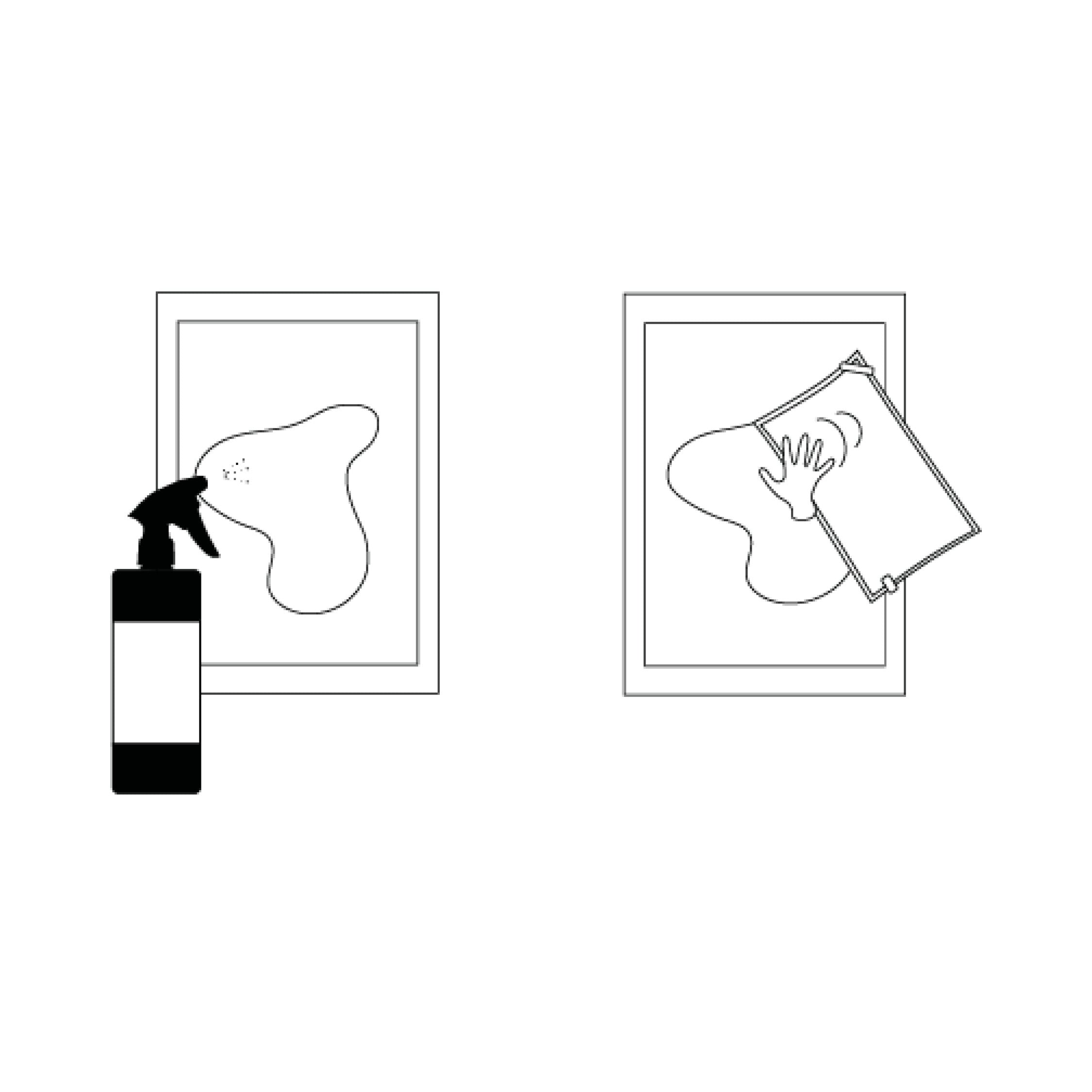 Hand care
All Humdakin liquid hand soaps and hand creams contain natural extracts from Nordic ingredients and leave your hands moisturized with a nice clean scent. Our hand soaps are long-lasting, but we recommend finishing with our matching hand lotion, which is rich and nourishing. We advise you to hold back, 3 ml is adequate. 300 ml is therefore equivalent to using 100 times.